Learn More About Our 100% Online Programs
Learn More About Our 100% Online Programs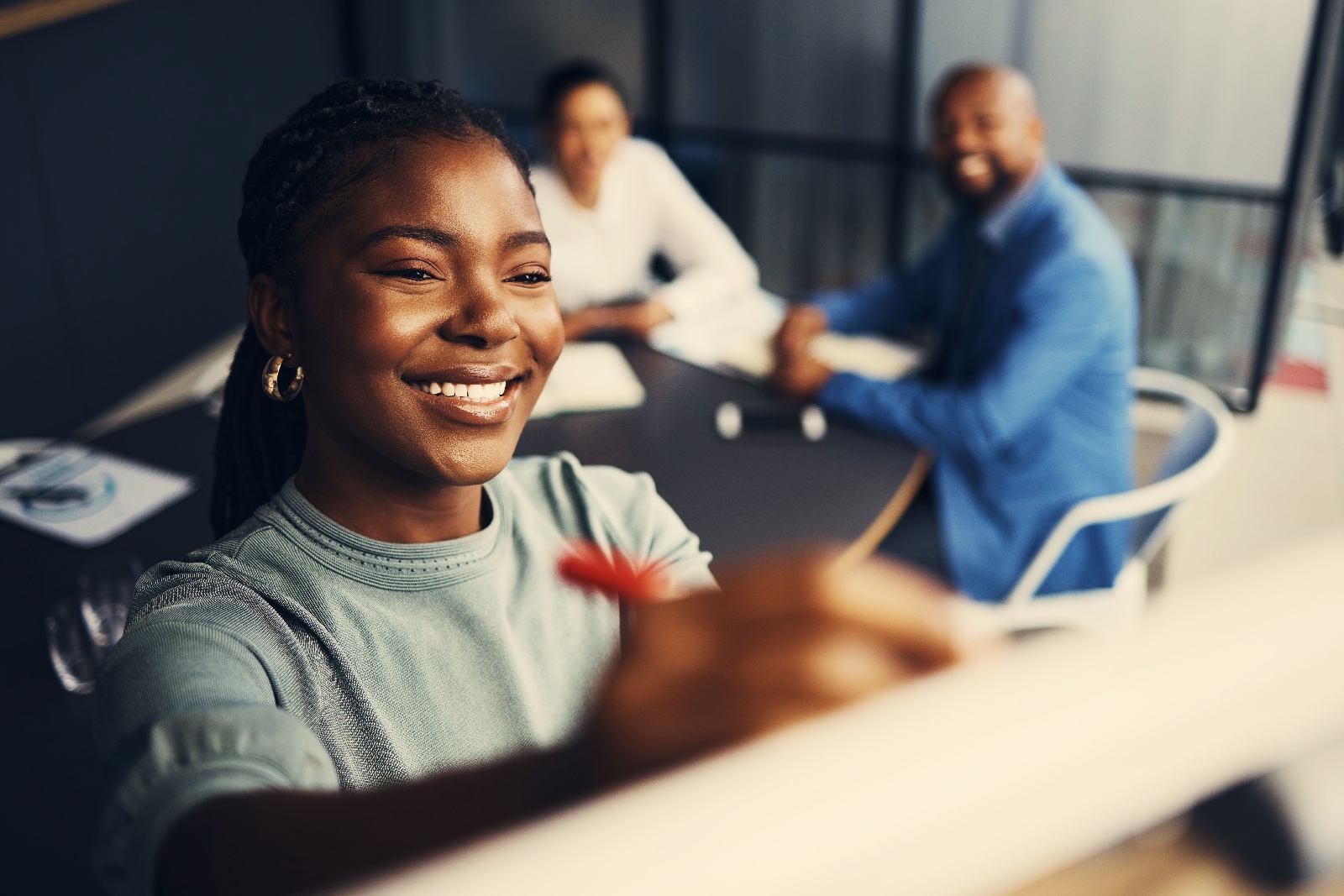 ONLINE BUSINESS ADMINISTRATION DEGREES





No application fees and
free transfer credit evaluation
Averett will order and pay for transcripts
Earn your degree in 2 years or less
25% discount for active military, veterans, and families
1:1 attention from student success coach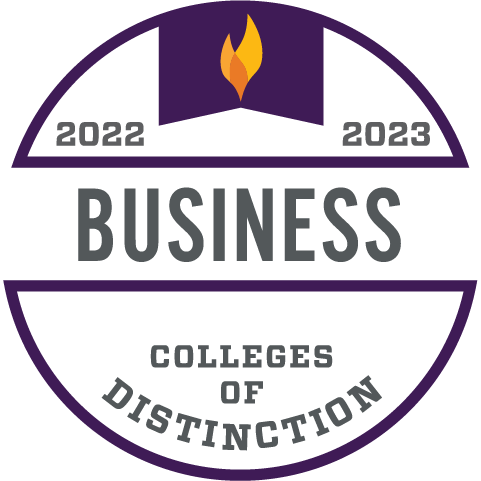 With a Business Administration Degree From Averett University
Are you ready to become a business leader for a global economy? The online Business Administration degrees from Averett University will provide you with powerful knowledge and practical skills that will help differentiate you in a competitive job market. Plus all of our programs are accredited, affordable and specifically designed to fit your busy lifestyle.
Bachelor of Science in Business Administration:
Management Science
Designed to provide you with a solid base of theoretical business and management knowledge, the Averett B.S. in Business Administration: Management Science degree will also teach you practical skills in business administration. You will develop the professional communication and critical thinking abilities you need to succeed in corporate, government, or nonprofit businesses or to move on to a graduate program.
Business Administration Minors:
Criminal Justice Minor
Cyber Security and Computer Forensics Minor
Entrepreneurship Minor
Homeland Security Minor
Leadership Minor
Psychology Minor
Sociology Minor
Bachelor of Science in Business Administration:
Small Business and Entrepreneurship
The online B.S.A. in Small Business and Entrepreneurship online degree program provides you with theoretical knowledge and practical skills to advance your small business concepts or entrepreneurial endeavors. Designed for intense study and accelerated completion, it allows you to take up to 18 credits per semester and you may be able to transfer up to 90 credit hours from a community college. So you can get to work on your dream even quicker.
Course Topics
Creating a Comprehensive Business Plan
Marketing for Entrepreneurs
Entrepreneurial Communications
Small Business Development
Social Entrepreneurship
Master of Business Administration
Reduced credit hour requirements could save you more than $4,500!
Designed to develop, enhance and expand upon your management and analytical skills, the Averett MBA program will provide you with the skills you need to excel in your business career. In addition to functional business lessons, you will learn how global forces impact businesses and industry in the private, corporate and nonprofit sectors. Plus the MBA is a respected degree of top leaders throughout the country.

DEGREE PROGRAMS BUILT FOR YOU
Averett University offers students learning experiences that mirror real-life situations. This means you can put tonight's lesson to the test during tomorrow's workday.
You'll gain insight in small classes led by industry-experienced instructors.
Finally, our course formats make balancing work, family and higher education more convenient.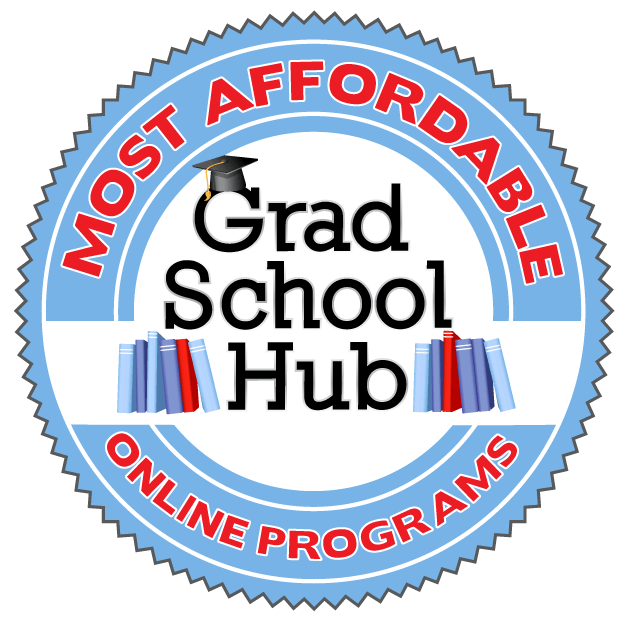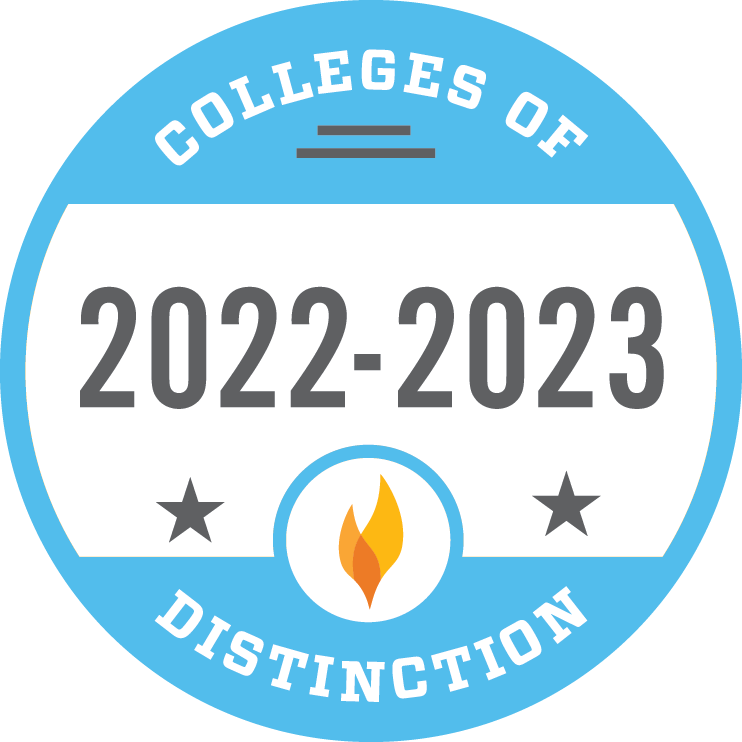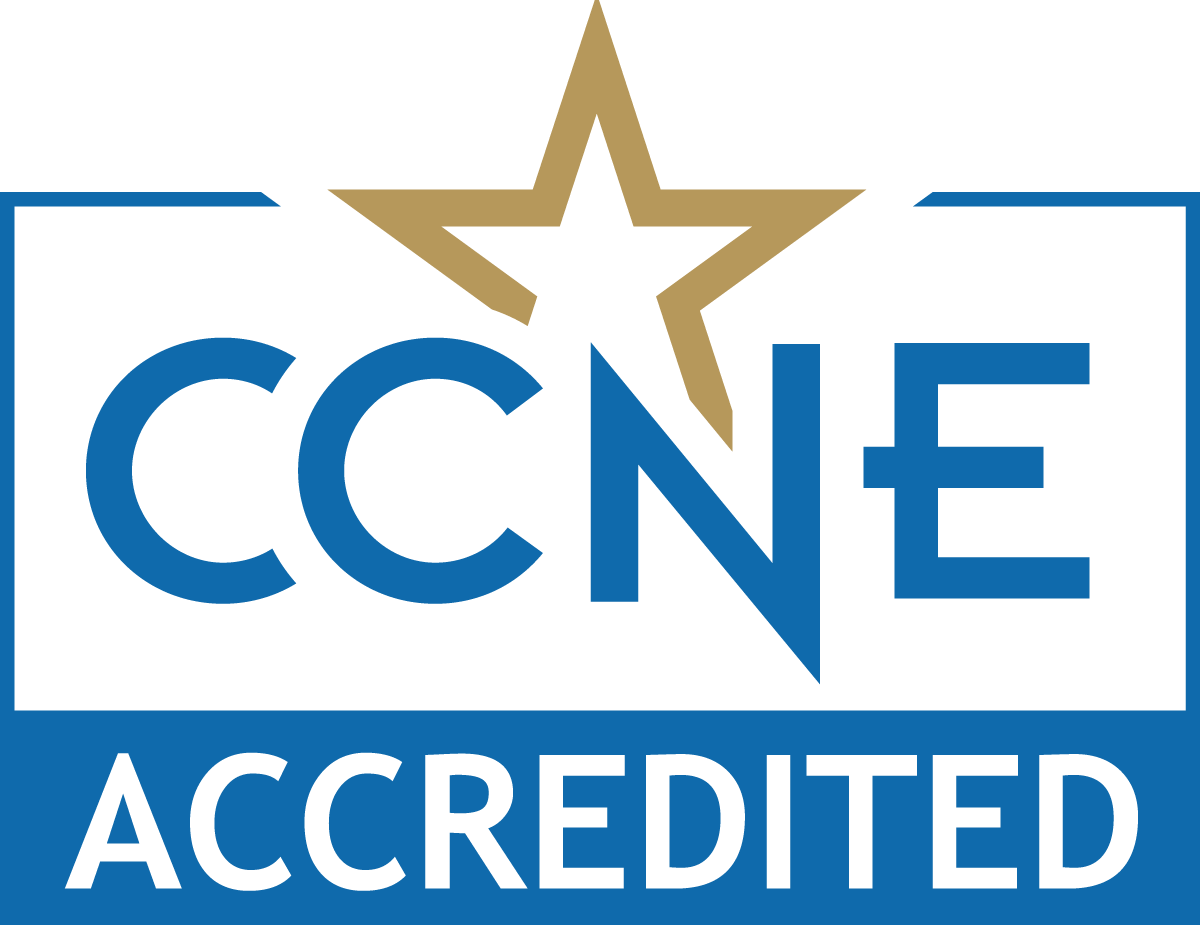 Learn how you can earn so much more than a degree at Averett University
"I was able to receive my degree due to the flexible format and amazing faculty and staff at Averett University."

—Barry Booth, MBA, 2021
Averett University is committed to preparing students to serve and lead as catalysts for positive change, to providing opportunities that will be transformative for our region and beyond, and to addressing needs with our high-quality academic programs.
© Averett University. All Rights Reserved.