BECOME AN EXPERT STRATEGIST
WITH AVERETT'S ONLINE MASTER'S IN APPLIED HEALTHCARE DATA ANALYTICS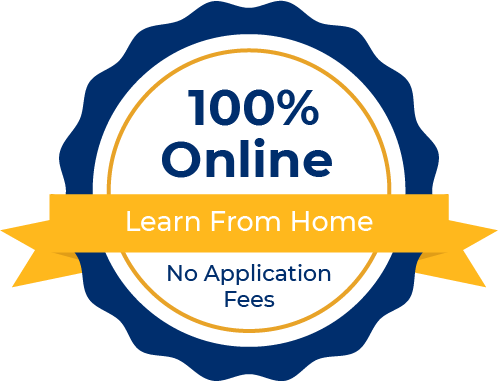 in collaboration with the Edward Via College of Osteopathic Medicine (VCOM)
For More Information Please Fill Out the Form Below
MS in Applied Healthcare Data Analytics
As the ability to collect and understand data continues to evolve, the need to effectively analyze that data becomes critical.
Position yourself as a leader capable of influencing the direction of healthcare with the accredited Master of Science in Applied Healthcare Data Analytics program from Averett University in collaboration with Edward Via College of Osteopathic Medicine (VCOM). 
Designed for working professionals
Our flexible 100% online format will teach you how to organize and manage medical information as an essential part of the efficiency and delivery of quality healthcare. With our Applied Healthcare Data Analytics degree, you will possess imperative business fundamentals, industry context, and advanced data analytics to not only comprehend data, but to inform better decision-making within health organizations.  
About the Averett & VCOM Collaboration
Averett University has developed our exclusive Master of Science in Applied Healthcare Data Analytics program in collaboration with the Edward Via College of Osteopathic Medicine (VCOM). VCOM has expertise in creating specialized programs, research, and cutting-edge techniques that have helped shape the overall healthcare industry. This collaboration helps prepare students to use data and analytics to solve major problems facing the healthcare industry, creating more stable workplaces for both hospital personnel and patients.   

Designed for Working Adults
100% online, study whenever and wherever works for your lifestyle.

Earn your degree in as little as two years.

College graduates earn more at their jobs than employees who hold only a high school diploma.
Expand Your Skills and Become an Effective Leader
The discipline of healthcare data analytics has recently emerged as the ability to collect and understand data continues to evolve at a rapid pace. The healthcare industry faces unique challenges interpreting and implementing data in an industry facing constant policy reform and ethical standards to uphold. Our accredited online program doesn't shy away from asking tough questions and teaches analytics in a way that not only educates you on the how-to, but encourages you to engage, contribute and lead health organizations and business leaders to improve medical care and bolster financial strength. 
Stand out among your peers
Gain a broader understanding of data analytics and healthcare operation while advancing your verbal analytical communication, giving you the experience you need to apply those skills effectively and ethically within health environments. 
Potential Career Opportunities
Business Intelligence Analyst

Healthcare Informatics Analyst

Data Scientist/Analytics

Healthcare Analytics Advisor

Director of Decision Support

Data Consultant

Senior Data Analyst

Director of Analytics

Business Intelligence Consultant

Community Health Analyst
and more!
Course Topics
Healthcare operational research

Data aggregation methods




Descriptive analytics for decision making




Legal and ethical aspects of healthcare analytics




Visual and verbal analytics communication




Degree Programs Built For You
Averett University offers students learning experiences that mirror real-life situations. This means you can put tonight's lesson to the test during tomorrow's workday.
You'll gain insight in small classes led by industry-experienced instructors.
Finally, our course formats make balancing work, family, and higher education more convenient. Learn online whenever and wherever works best for your busy lifestyle.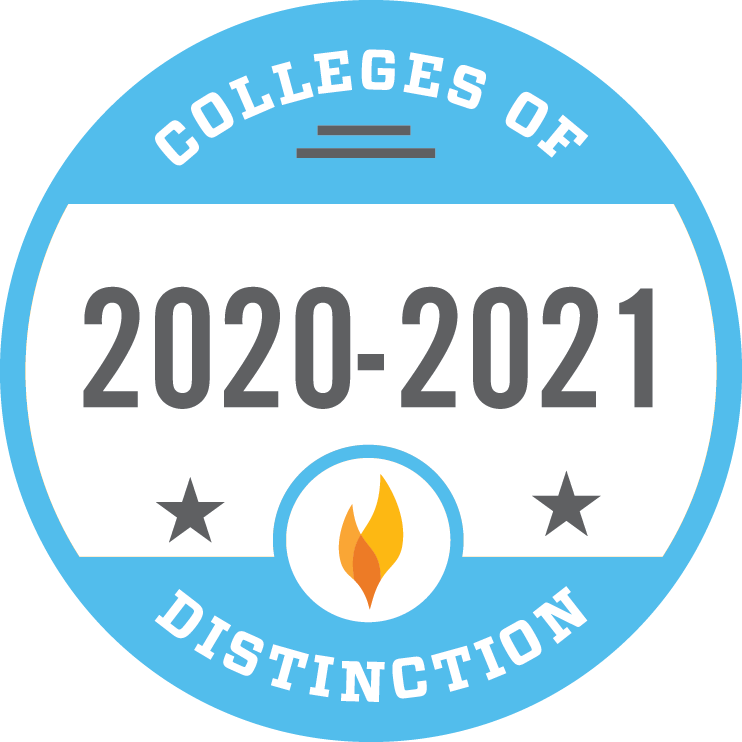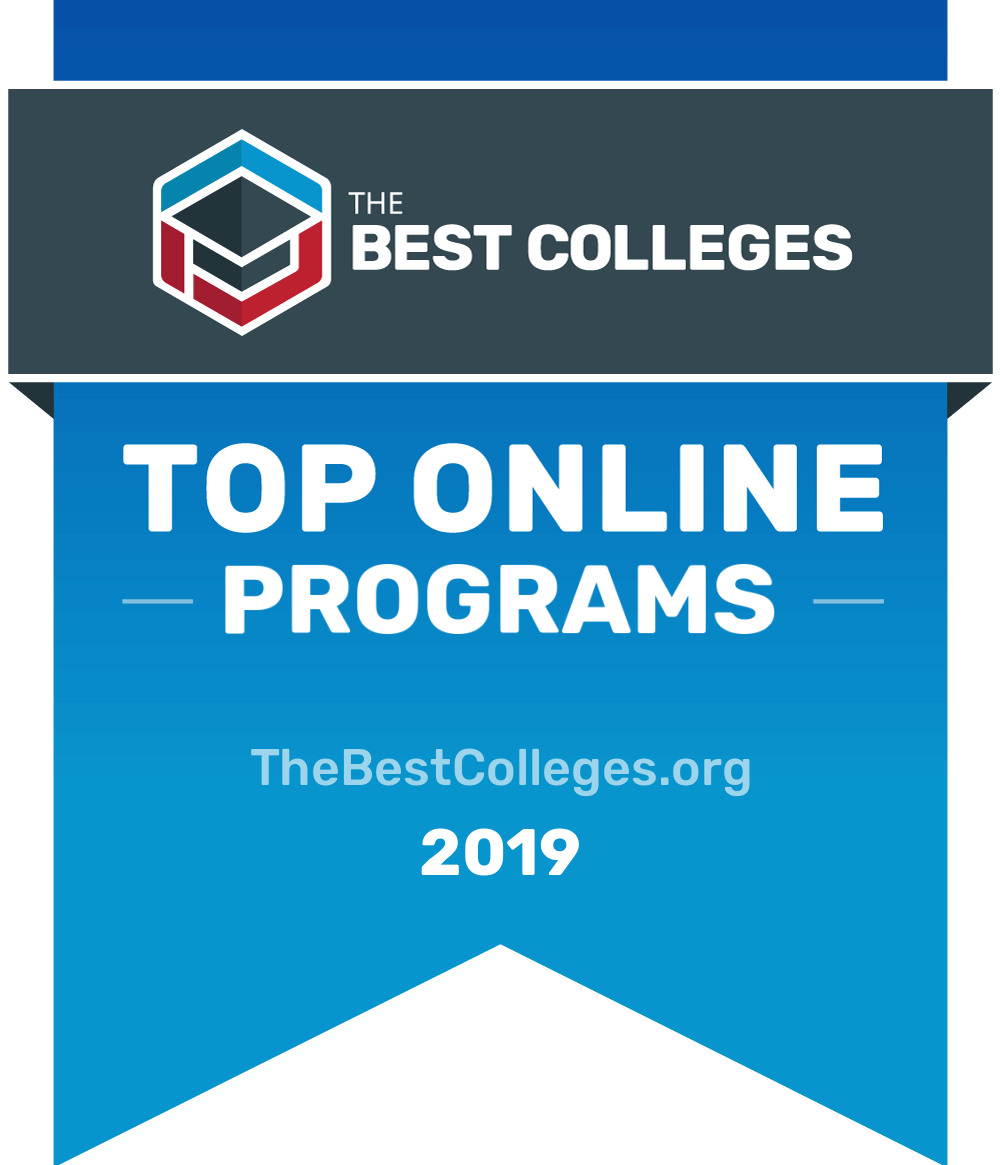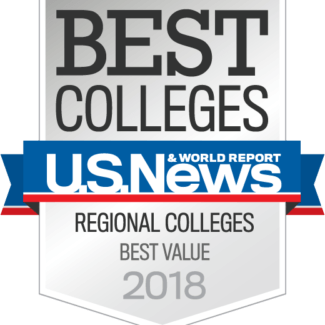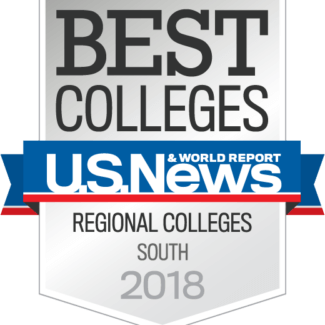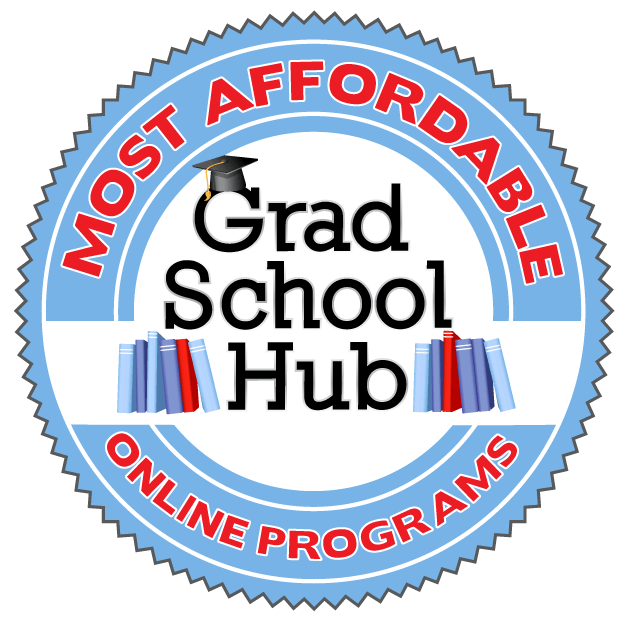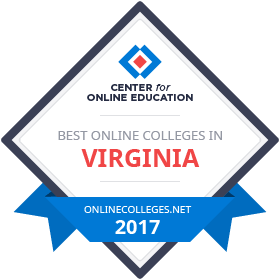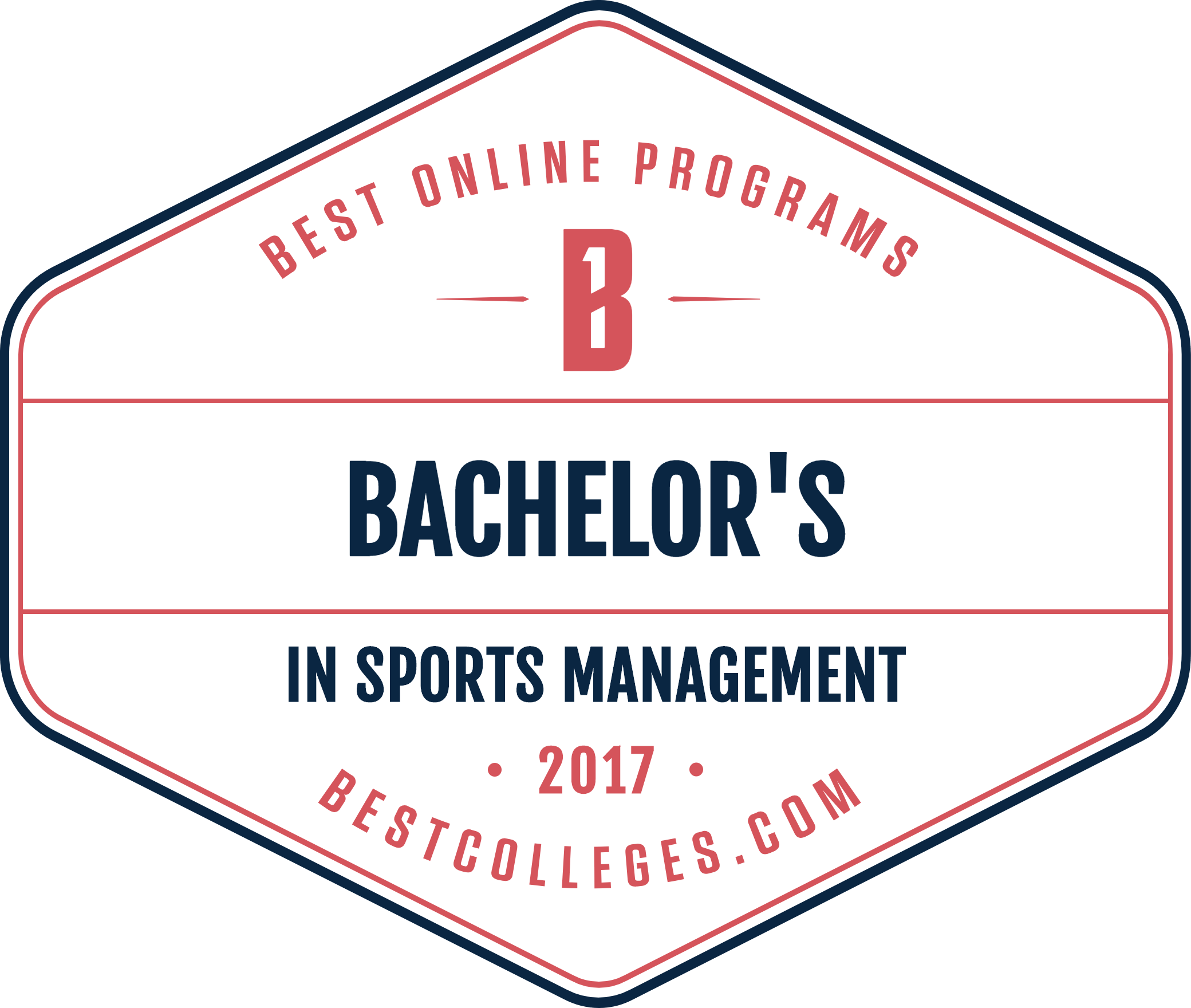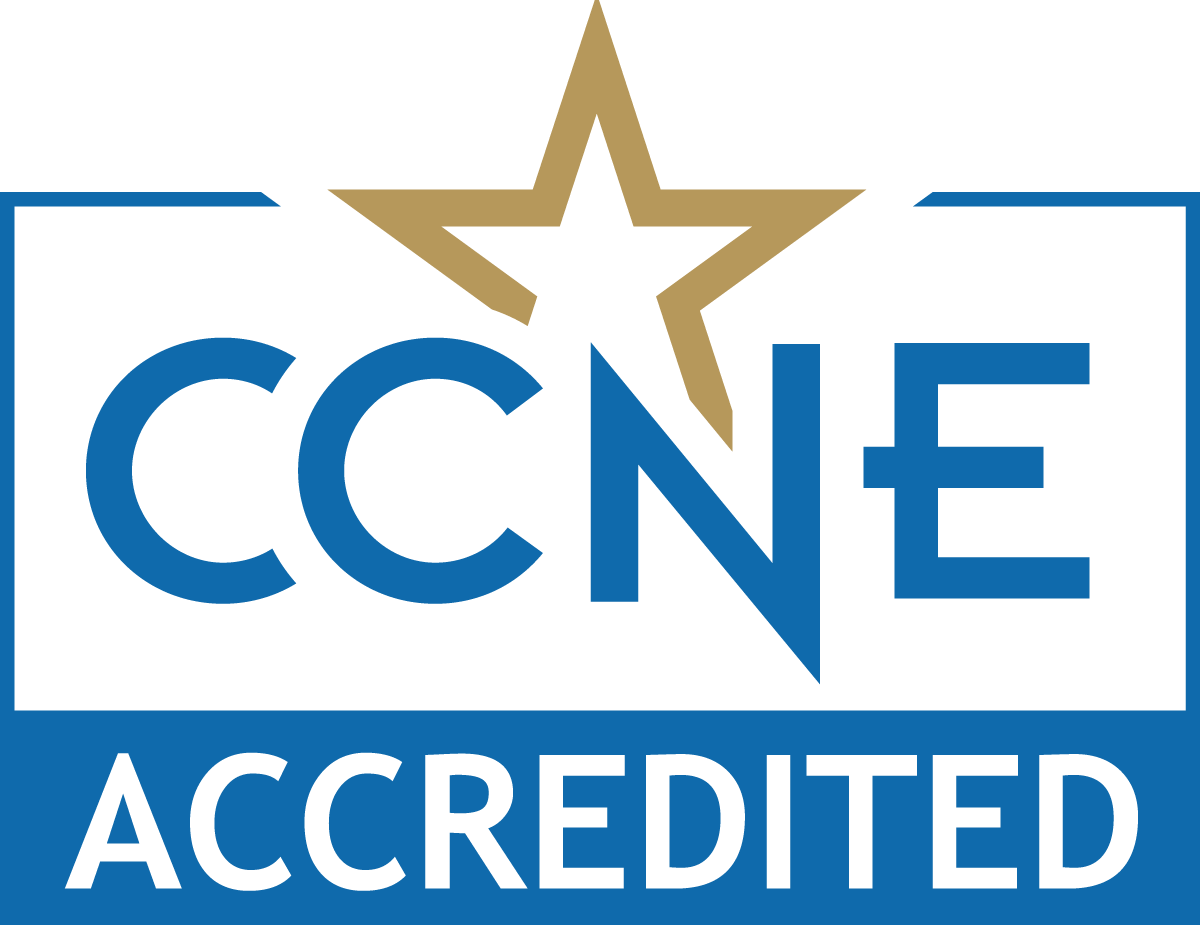 Learn how you can earn so much more than a degree at Averett University
Averett University is committed to preparing students to serve and lead as catalysts for positive change, to providing opportunities that will be transformative for our region and beyond, and to addressing needs with our high-quality academic programs.
© Averett University. All Rights Reserved.